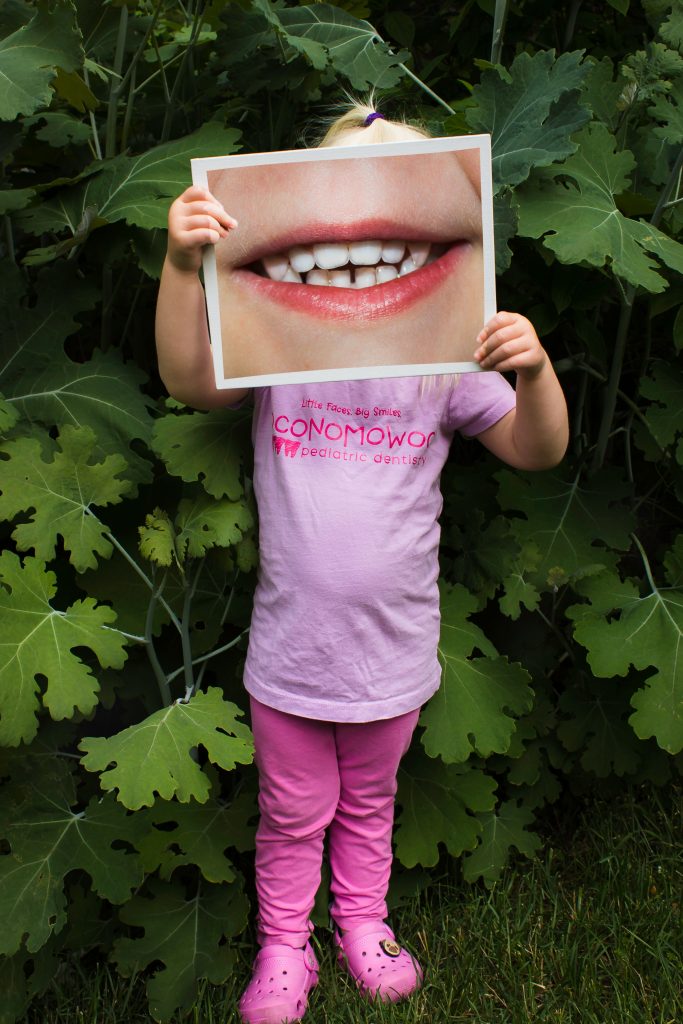 Regular brushing and flossing at home are great habits to help prevent cavities and other dental issues. In addition, one of the best things you can do for your child's oral health is to schedule regular checkups and cleanings. These treatments should happen at least twice a year. With regular visits, we can help protect your child's teeth with fluoride treatments and sealants as well as monitor for any other issues that may arise as they grow.
What Happens During a Checkup and Cleaning?
During your child's check-up and cleaning, we will remove plaque and buildup that forms between check ups. We will also examine the development of your child's teeth to ensure continued dental health and will offer council about at-home care that you and your child can understand and implement into his or her daily routine.
Schedule Checkup and Cleaning with Us Today
Our team is committed to caring for your child's oral health. Contact us at 262-468-5212 to schedule an appointment.