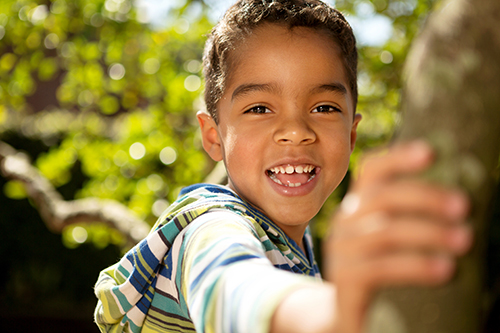 At Oconomowoc Pediatric Dentistry we are dedicated to offering the highest-quality dental care for your child. Our goal is to make every visit a pleasant experience, and our team takes pride in our compassionate handling of all treatments, no matter your child's age. Click the treatments and services below to learn more about them.
Schedule a Treatment with Us Today
Our team is committed to caring for your child's oral health. Contact us at 262-468-5212 to schedule an appointment.