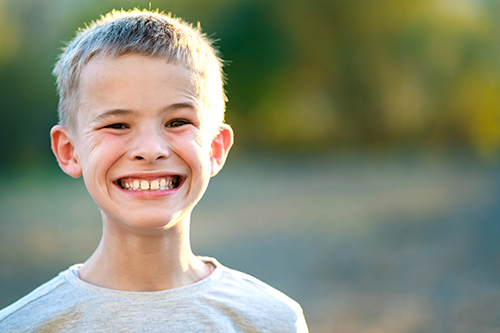 While most children are calm and comfortable when visiting us, sometimes a child may feel nervous before starting a treatment, such as a dental filling. To help a patient feel more at ease, we may recommend the use of nitrous oxide.
What is Nitrous Oxide?
Also known as "laughing gas," nitrous oxide is a safe gas given to a patient through a mask placed on the nose. It is recognized by the American Academy of Pediatric Dentistry as a "safe and effective technique to reduce anxiety, produce analgesia, and enhance effective communication between a patient and healthcare provider."
While inhaling the gas, your child may smell a light, sweet aroma and experience a relaxed and giddy feeling. It has a fast onset, and it leaves the body quickly. Your child can return to school or other activities after being treated with nitrous oxide.
Schedule an Appointment with Us Today
Our team is committed to caring for your child's oral health. Contact us at 262-468-5212 to schedule an appointment.